Getting reviews is crucial in this day and age of business.

---
Its a key part of how people make business choices, and also a key part of ranking your business well on Google.
By far, the most important reviews are Google reviews – the reviews that pop up on your Google Business Profile (Google My Business).
However – despite your best efforts, sometimes the reviews just aren't coming in as often as you'd like.
So, let's make it easier to get reviews.
In this step by step for tech rookies, we'll show you how to get a free QR code for your business – this will make it far easier for customers to leave you a Google Review.
You can print them out in your premises, have them on the back of cards, or even pop them in your email signature block!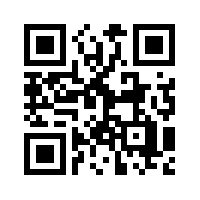 QR codes are those things you see above this sentence.
I'm sure you've seen them before.
Did you know QR stands for "quick response"?
They've been around for ages.
Simply point your phone at it (older phones will need an app), and you are taken straight to the destination or online place the business owner wants you to go to.
For example – that QR code above will take you directly to my Google Business Profile – go ahead, try it out.
---
Here we go – the step by step guide:
1️⃣ Go to the Google Place Finder Tool, and search for your business in the search box. The link is HERE.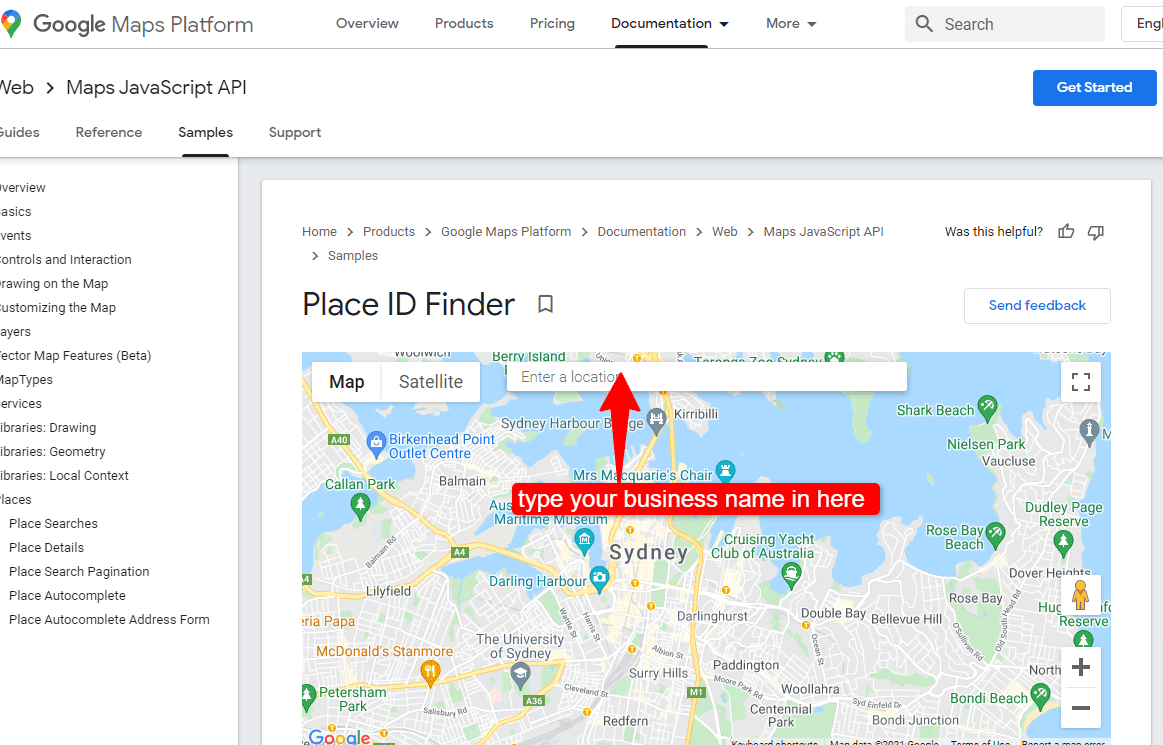 It looks like that.
You'll see the box that says "enter a location", type in your business name right there.
---
2️⃣ Copy your "place ID" as shown in the image below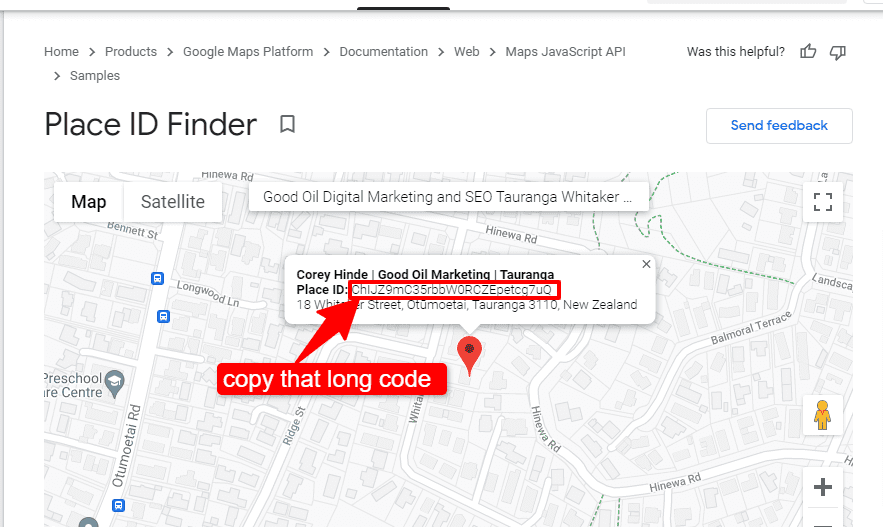 ---
3️⃣ Take the Place ID from the previous step – and insert it into the following URL
https://search.google.com/local/writereview?placeid=paste-the-ID-HERE
So it will look more like this:
https://search.google.com/local/writereview?placeid=ChIJZ9mC35rbbW0RCZEpetcg7uQ
---
4️⃣ Open a free QR code generator – we suggest https://www.qrstuff.com/
Paste the link from step 3, into the "website URL" box on that site, and your QR code will be generated – as shown below: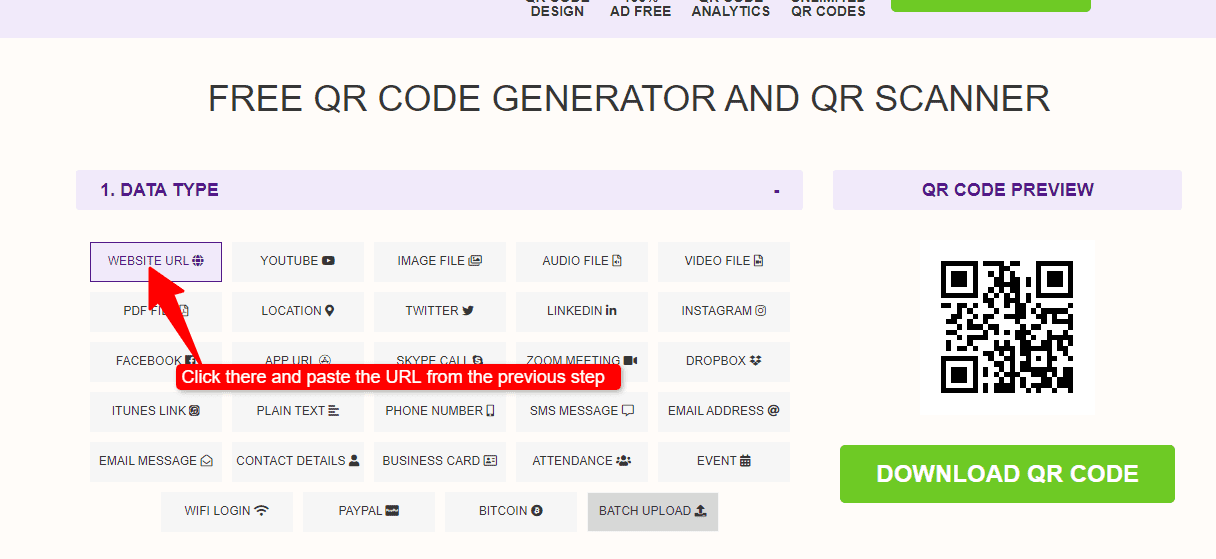 You'll then see a QR code on the screen, and have the option to download as well.
Now you have your own QR code, you can get busy using it to grow your Google Review number.
For example – pop a sign in your premises with the QR code like this business has done: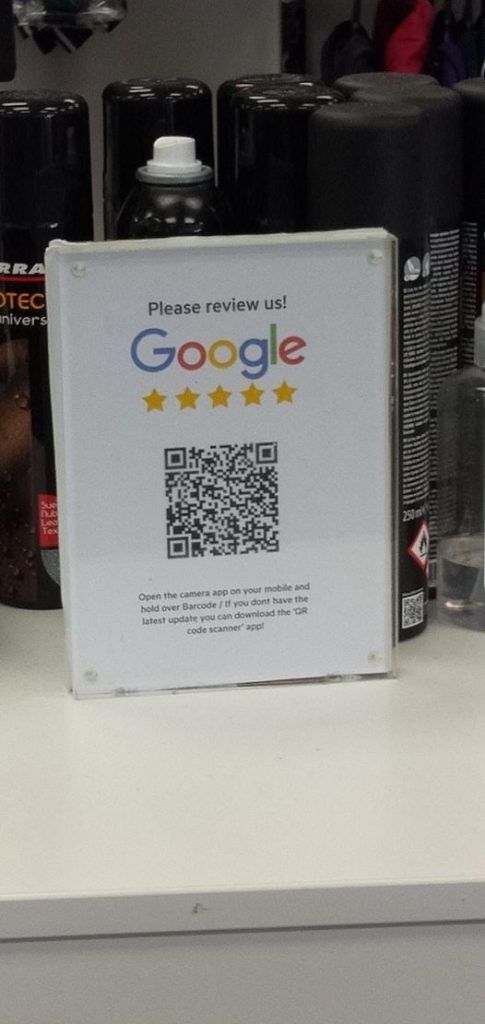 When you are ready, reach out because we'd love to help!
☎️ Please feel free to contact us HERE if you need a hand – we reply to all messages via this page. ✉️
More Resources:
► How to get in the Google 3 Pack article
► YouTube Channel – loads of free training
► Our entirely FREE Training Library