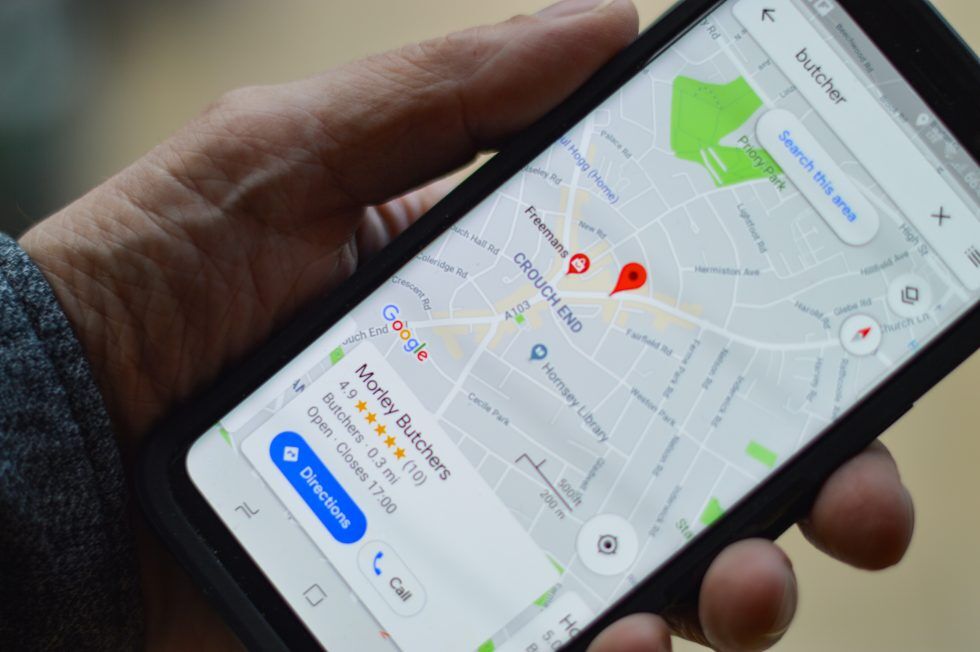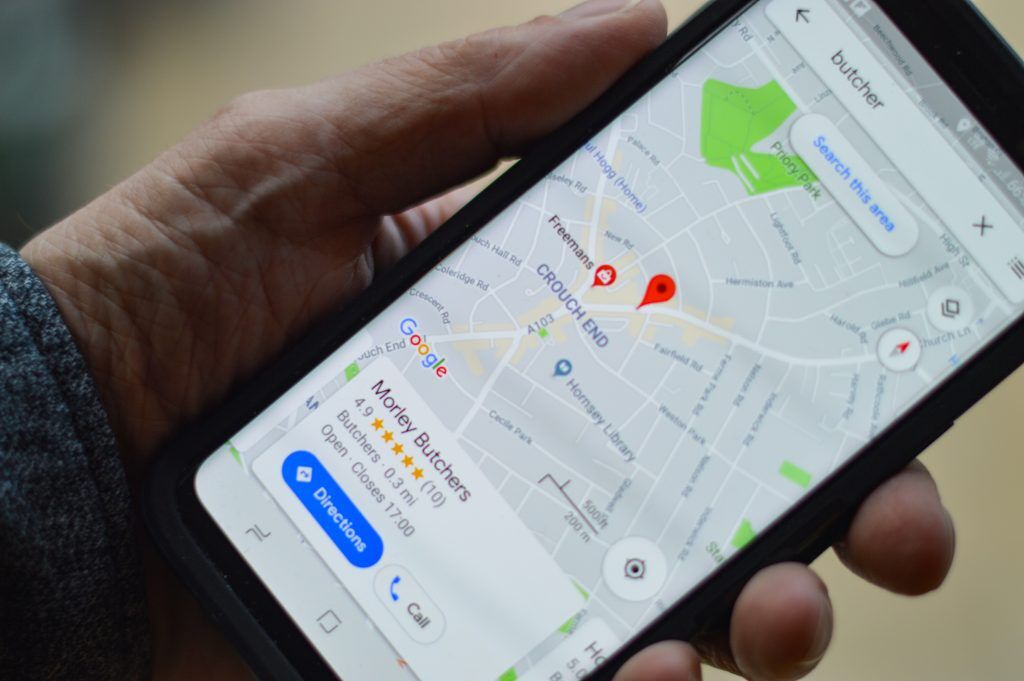 There is no doubt about it – ranking your Google Business Profile above your competition for local Google search can change the game for your business.
In this article we've got 2 sections.
The first section is a checklist that is hopefully adequate for most businesses to rank higher on Google.
The second section is resources that will help people who are in very tough competitive business categories, and might need deeper assistance.
☎️ Of course, you can also contact us at Good Oil Digital Marketing for help as well. ☎️
To optimise your Google Business Profile for search engine optimisation (SEO), you can follow these steps:
1. Claim and verify your profile:
If you haven't done so already, claim your Google Business Profile and go through the verification process – Google walks you through this process.
This will give you control over your profile and allow you to make optimisations.
📌 Learn More: "How to verify your business on Google"
2. Provide accurate and complete information:
Fill out all the fields in your profile with accurate and up-to-date information.
This includes your business name, address, phone number, website URL, category, and business hours.
Ensure that the information matches what you have on your website and other online directories.
📌 Learn More: "Business Directories NZ"
3. Choose the right category:
Select the most relevant category for your business.
Be specific and choose the category that best represents your products or services.
This helps Google understand your business and display it for relevant searches.
📌 Learn More: "Free Tools to help with your Google Business Profile"
4. Write a compelling business description:
Create a concise and engaging business description that accurately describes your products, services, and unique selling points.
Incorporate relevant keywords naturally while making it reader-friendly.
5. Add high-quality images and videos:
Include high-resolution images and videos that showcase your business.
Use professional photos that accurately represent your products, services, and location.
Images and videos can help attract attention and improve engagement.
📌 Learn More: "How to add photos to your Google Business Profile"
6. Collect and respond to reviews:
Encourage your customers to leave reviews on your Google Business Profile.
Positive reviews can improve your reputation and attract more customers.
Respond to reviews, both positive and negative, to show that you value customer feedback.
📌 Learn More: "How to get more Google Reviews"
7. Optimise for relevant keywords:
Research and identify keywords that are relevant to your business.
Incorporate these keywords naturally into your business description, posts, and updates on your profile.
Avoid keyword stuffing, and focus on providing valuable and informative content.
📌 YouTube Video: "How to identify Keywords for free"
8. Post / Update regularly:
Utilise the Google Business Profile's "Updates" feature to share updates, promotions, events, and announcements.
Regularly posting fresh content can help improve your profile's visibility and engagement.
📌 YouTube Video: "How to create Marketing Content"
9. Encourage engagement:
Encourage customers to engage with your profile by asking questions, leaving reviews, and uploading photos.
Respond promptly to customer inquiries and engage with users to foster positive interactions.
10. Monitor data:
Utilise the insights and analytics provided by Google Business Profile to track the performance of your profile. It's found in the "Performance" tab on your dashboard.
Gain insights into customer actions, popular search queries, and engagement metrics. Use this data to refine your optimization efforts and make data-driven decisions.
Remember, optimising your Google Business Profile is just one aspect of your overall SEO strategy.
It's essential to have a well-optimised website, local citations, and consistent business information across the web to improve your online visibility and attract potential customers.
Resources and Links:
➡️ How to improve your Local Ranking on Google – a Google article
➡️ How to get in the Google 3 Pack
➡️ Optimize Google Business Profile – from the Search Engine Journal blog
➡️ How to rank higher on Google Business Profile – an online course
---
Extra Marketing Resources
YouTube Channel – free Google, SEO, and Google Business Profile tips
Substack – free resources and articles to help YOU build a better Google presence for your business