One Sunday afternoon I was reflecting on the difference between the winners and losers in this crazy game of SEO and getting more from Google for your business.
On the one hand I was looking at some short term thinkers, who don't stick around, and then moan about their results.
They are everywhere.
On the other hand, I had a good look at my 2 longest standing clients, who absolutely DOMINATE their fields.
These 2 have 4 things in common that help them on Google – and on Facebook – and overall with the longevity of their businesses.
Let's have a look at the 4 things –
---
---
1️⃣Answer Questions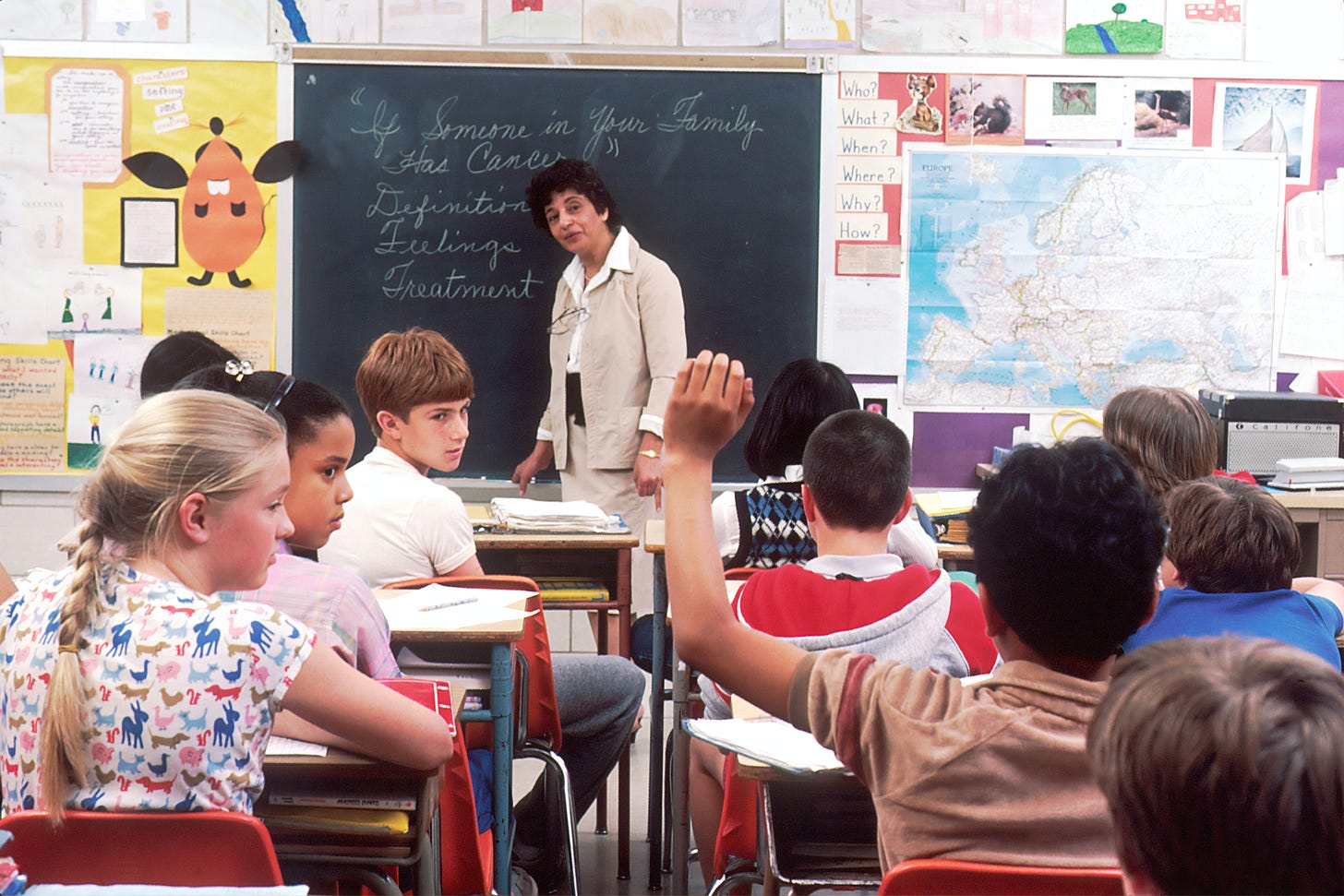 Answering questions – and getting those Q and A's onto your digital assets (website, GBP, socials), is exactly what Google wants.
Not only does this position you as an expert, and build trust, it helps Google figure out who you are and what you do.
If you just build up a huge library of questions (use Google, ask people, do your research), and get around to answering them, you'll always do well on the internet.
📌 People AND Google like Q and A.
My 2 clients I am using this story as benchmarks for, don't really SELL at all, they just get out there and answer lots of questions!
They also then move into number 2 below as well as an extension of point 1..
---
2️⃣Teach Stuff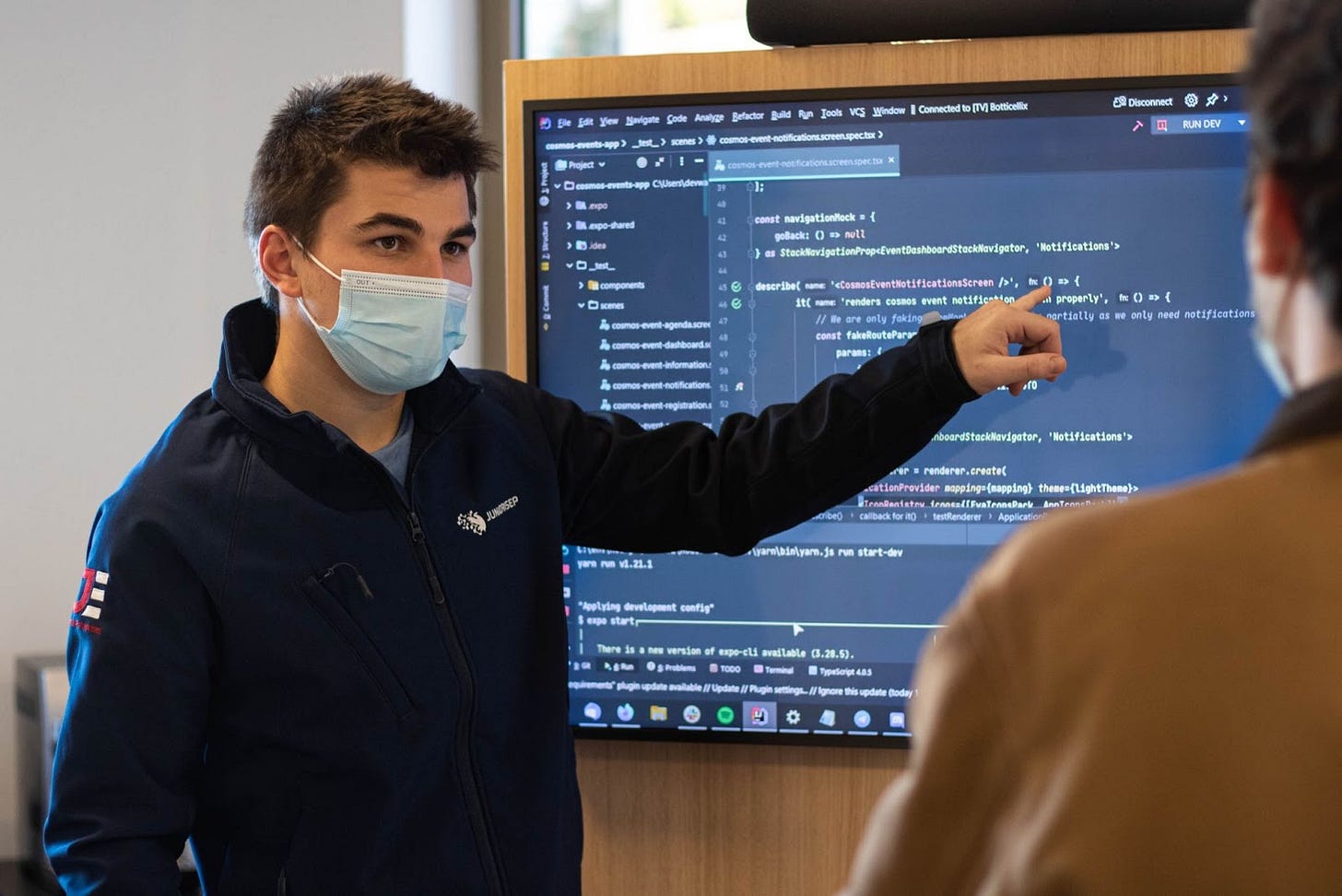 Go further than just short form Question and Answer.
Go deep – teach things at all levels.
People, and Google, will come to you.
Can you instruct about a certain process or product in your business?
Can you build a guide that people can simply HAVE – and then likely SHARE – on the internet?
This of course turns into an auto-pilot marketer for your business.
📌 Don't sell… just answer questions and then teach more deeply… watch what happens to your business… so THEN you can …..
---
3️⃣Provide Great Service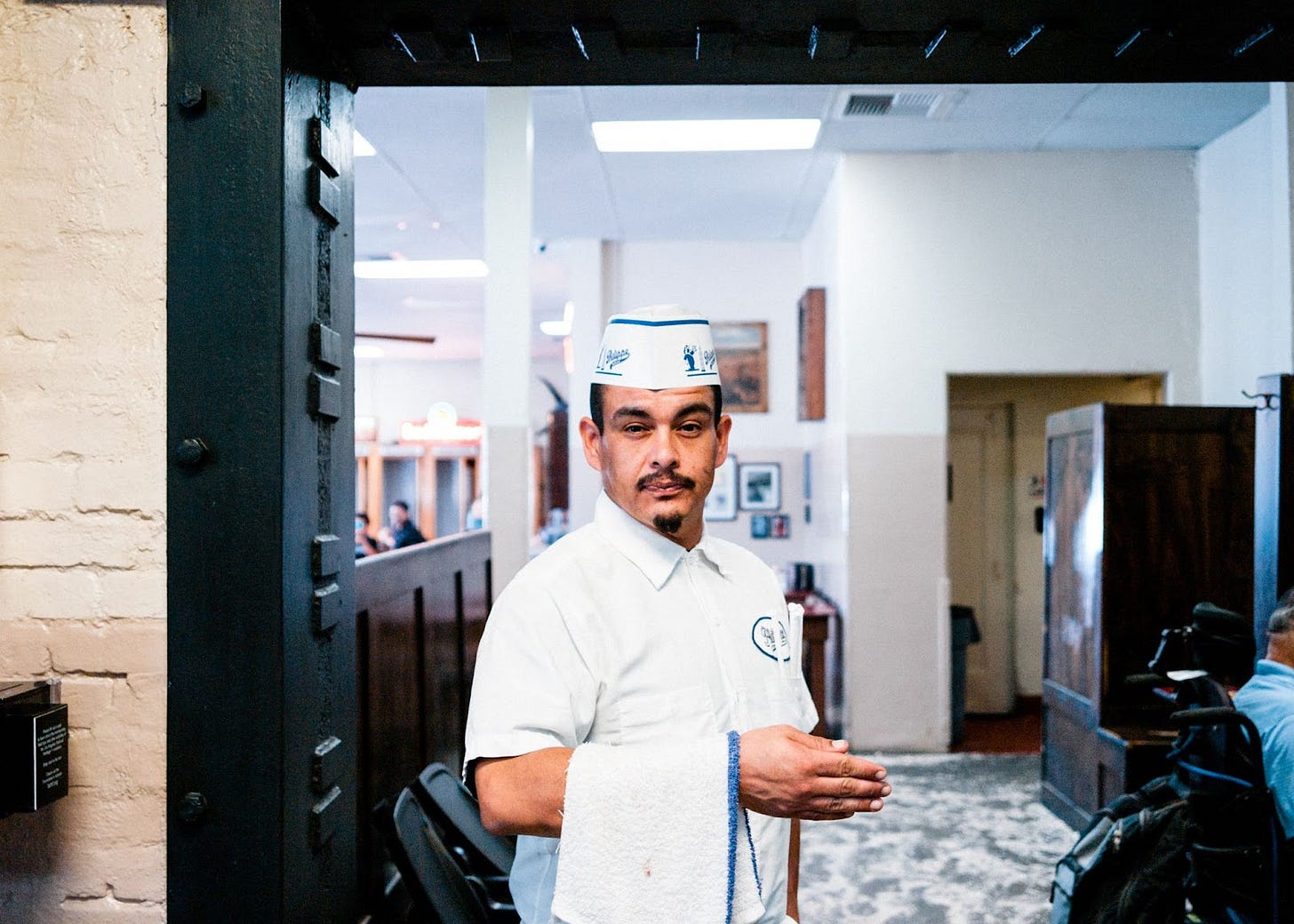 Kinda goes without saying – but let's say it anyway!
Great service does some wonderful things.
People talk.
People leave Google Reviews.
Word spreads.
Upon reflection, I realised that my 2 clients I'm basing this story on are MASTERS of their craft – and they OVERDELIVER.
📌 People talk. Google rewards good reviews. Simple stuff really.
Learn More ► YouTube Video "How to use links to improve your ranking on Google" 
---
4️⃣JKG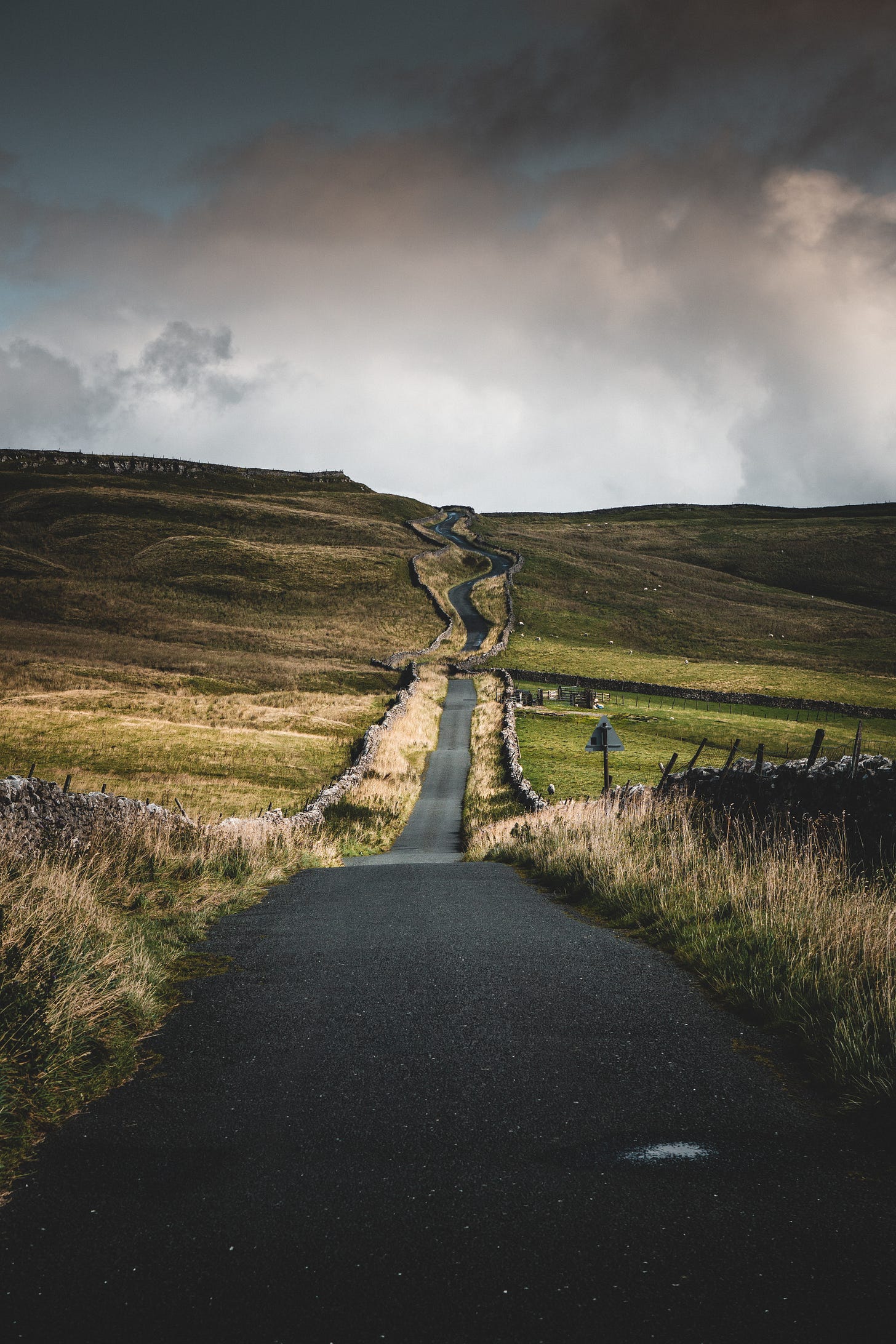 Just Keep Going.
The road will be bumpy, with twists and turns.
The pretenders will pull the car over, and give up.
Hard times – like this year – HELP the hard core business owners who are in it to win it.
Keep showing up.
Keep doing the things you know you need to do to grow your business.
It is LIKELY that a recession will wipe out large chunks of your competition this year.
📌 Be a robot this year and just keep going.
People, and Google, will reward you, and you'll thrive in the long run.
🚀 Helpful Video Below 🚀
📌
🚀 More free Google Business Profile training here 👈 click here
👀 New community open now too 👈 click here
🛑 Don't miss our Google Business Profile course – How to rank higher on Google Business Profile {2023} 👈 click here
☎️ Contact Us 👈 click here