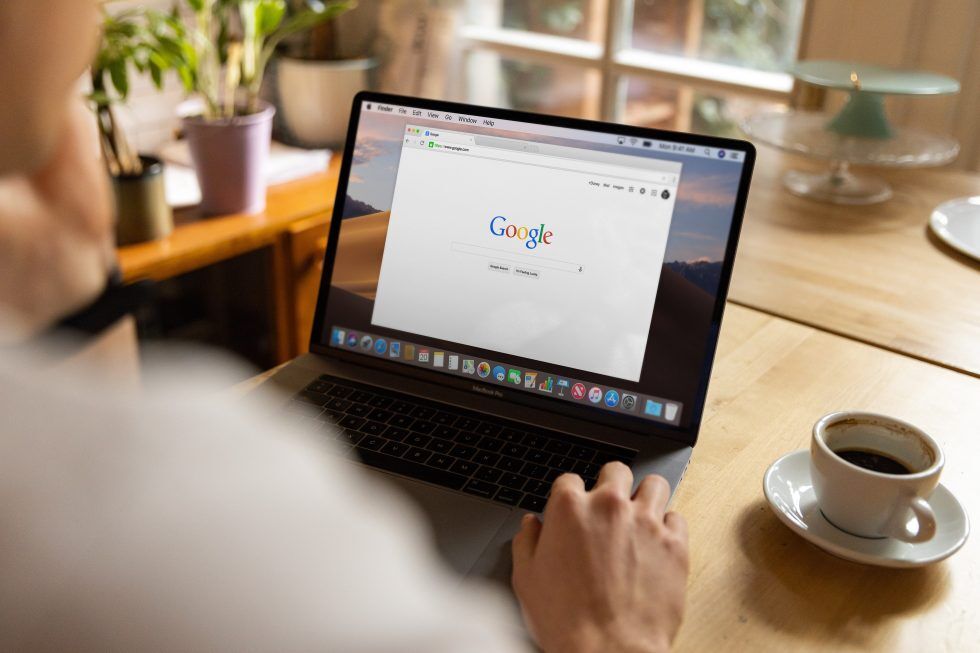 If you run a local area business, then having a well optimised Google Business Profile is essential.
The businesses up the top of Google Maps / Google search, that prime spot above the other listings, is a GOLD MINE if you can get it.
It all starts with being verified by Google, which can take some time.
To verify your business on Google Business Profile in 2023, follow these steps:
1. Sign into your Google account:
Go to google.com/business and sign in using the Google account you want to use for your business.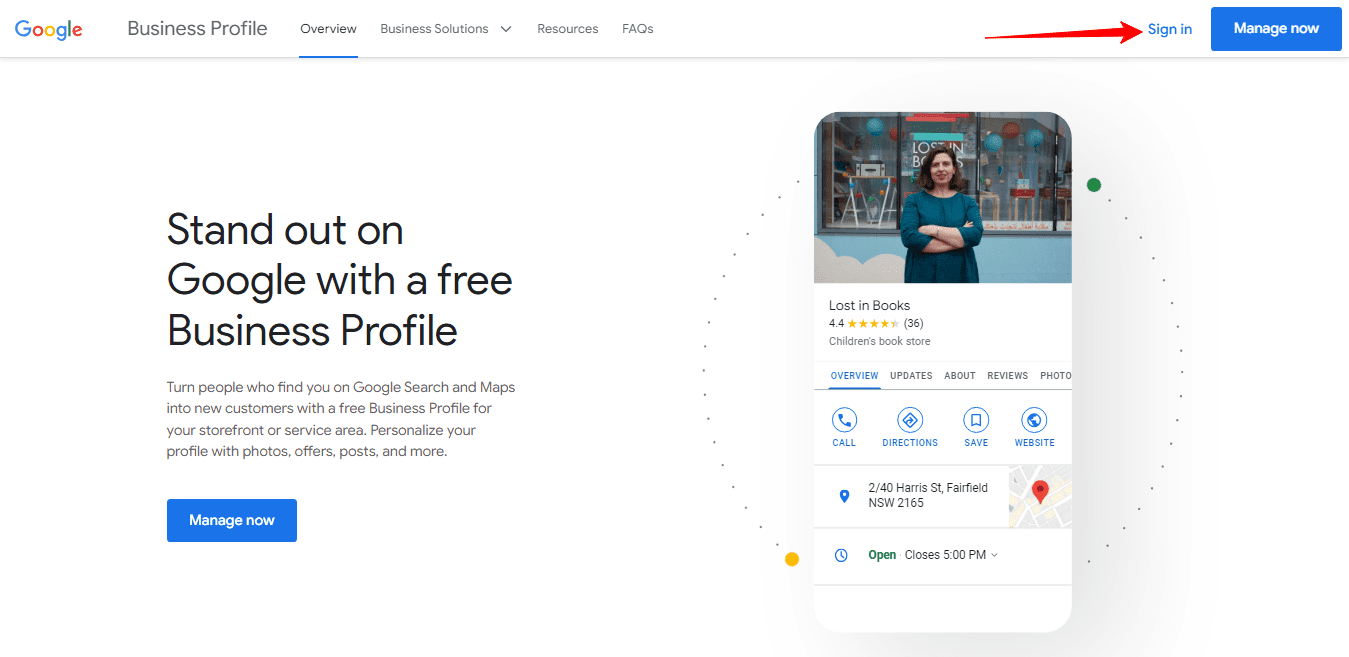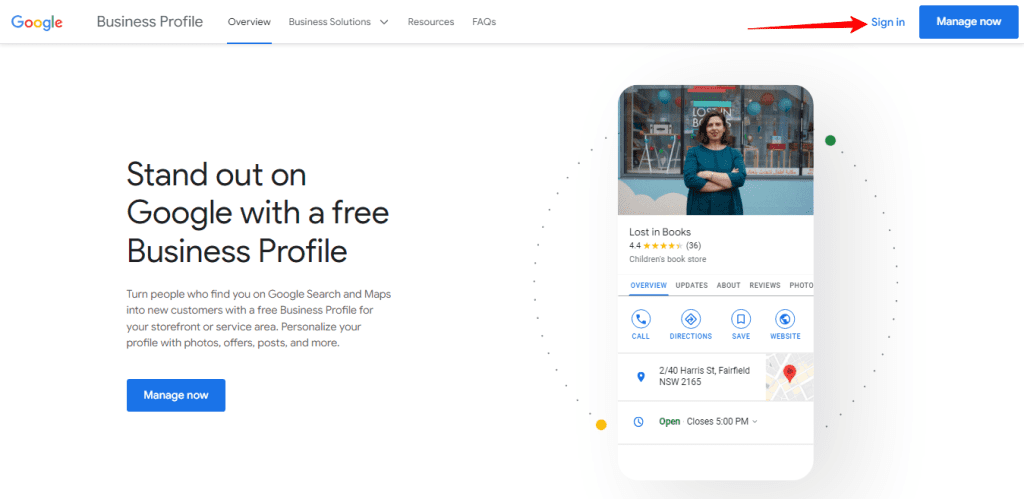 2. Add your business:
Click on the "Manage now" button and enter the name of your business.
If your business doesn't appear in the list, select "Add your business to Google."
📌 Learn More: "What is the Google 3 Pack?"
3. Enter your business information:
Fill in the required details about your business, including the name, address, phone number, website, and category.
Ensure that your business has consistent details around Name, Address, and Phone Number, across the internet and the various places it might be listed.
📌 Learn More: We share our Google Business Profile tips and tricks HERE on our YouTube channel.
4. Choose a verification method:
Google provides several verification methods.
The available options may vary depending on your location, business type, and other factors.
The most common methods are:
a. Postcard verification:
Google will send a postcard with a verification code to the address you provided. Once you receive it, sign in to your Google My Business account, click on the "Verify location" button, and enter the verification code from the postcard.
b. Phone verification:
This method is available for certain businesses. If you see the option, Google will call the phone number you provided and provide a verification code. Enter the code when prompted to verify your business.
c. Email verification:
Some businesses may have the option to verify via email. If eligible, Google will send a verification email to the email address you provided. Click on the verification link in the email to complete the process.
d. Instant verification:
In some cases, Google may be able to instantly verify your business if it has already been verified through Google Search Console.
5. Complete the verification process:
Once you have chosen a verification method and completed the required steps, your business profile will be submitted for verification.
It may take some time for Google to review and verify your business.
📌 We can help YOUR business thrive on Google: Contact us HERE
6. Monitor your Google Business Profile:
While waiting for verification, make sure to regularly check your Google Business Profile account for any updates or notifications from Google.
Once your business is verified, you can fully manage your business profile, add additional information, respond to reviews, and utilize the various features available.
Remember, accurate and up-to-date information is essential for maintaining an active and verified Google Business profile.
📌 Learn More: "7 Minutes per week to Google Business Profile Success"
☎️ Contact Us 👈 click here for help with your Google Marketing.
---
Extra Marketing Resources
YouTube Channel – free Google, SEO, and Google Business Profile tips
Substack – free resources and articles to help YOU build a better Google presence for your business